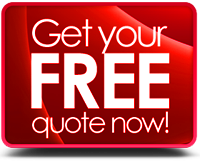 Enjoy Private Tours and Jungle Tours in Cancun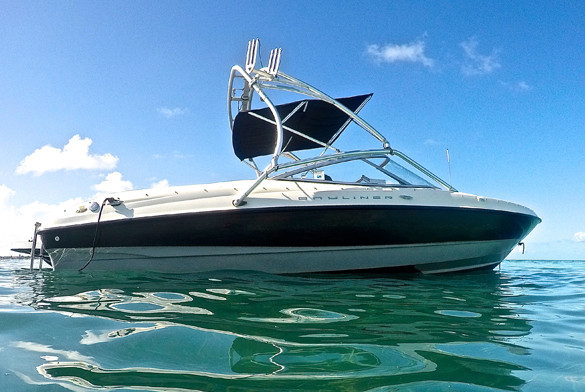 Are you one of those people who want to have a unique and memorable yachting experience? If your answer is yes, you don't need to worry since Cancun Yachts is the ultimate answer to your problem. We are considered as the top yacht charter company that offers excellent yachting experience to all our valued clients. In addition to this, we provide boat rentals that come with affordable rental fees that will suit with your budget.

Our boats for rent are perfect for private tours, jungle tour in Cancun, romantic sunset tours and a lot more. If you want to explore the real beauty of Isla Mujeres, our private boat can take you there. We guarantee our valued clients that we can cater all our needs and at the same time exceed all your expectations. If you want to book your next family vacation, Cancun Yachts is here to help you with your concern. We can provide you the best boats for rent that will surely fit with your budget.

When it comes to top quality boating experience, our boat rentals is perfect for you. Most of our clients are all amazed, happy and satisfied with the quality of our service. With our help, you can be sure that you will get the best boating experience you dreamed of. Excellent customer satisfaction and service is our utmost priority and this is one of the reasons why we work hand in hand to meet and go beyond the needs and expectations of all our respected clients.
With us, you are assured that your money will never be wasted since we will provide you the best boating experience you deserve to receive. So, what are you waiting for? Rent our boats today and be amazed of what Cancun has to offer.
21' Bayliner $499 for Full day on the water.
Special Yacht Cancun Offers
Contact us for our specials. Weekly charters are also available.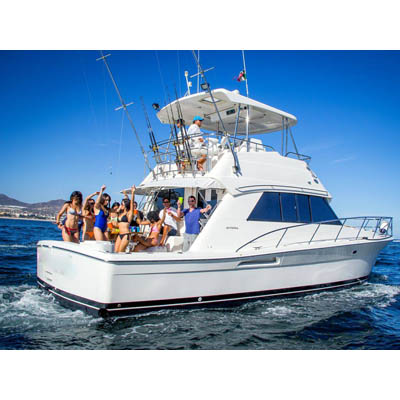 47' Riviera Yacht
This yacht is a perfect combination of style and luxury. It has a spacious saloon with all the required equipment and comfortable furniture inside. It has spacious cabinets and stylish fittings, tables and furniture in the kitchen, cabins and headroom. All these features make 47' Riviera a perfect yacht for various different purposes.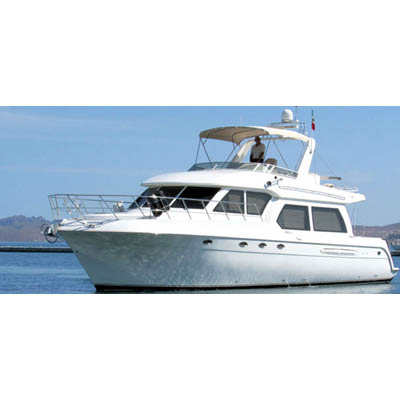 55' Navigator
This yacht is the definition of elegance and sophistication. It can seat up to 10 guests on deck and with top notch speakers, barbecue equipment and upscale finishes, it is perfect for all kinds of yacht events. With glossy cabinetry and countertops, contoured edges and leather sofas, it provides a completely luxurious feel. Comfortable master cabins and guest stateroom can accommodate 4-5 people.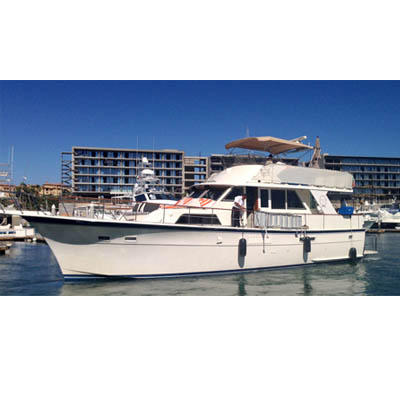 65' Classic Hatteras
The73 foot Blue Water yacht is very popular in the whole Mexico features. It has 3 staterooms and a very spacious design. This yacht is usually used accommodate 15-20 people for a cruise but can accommodate up to 40 people for short special events. It is perfect for all kinds of trips and events. Whether it's a family and friends cruise or small dance party or even a corporate dinner, this yacht can be used for a perfect time out there in the blue waters surrounding Cancun.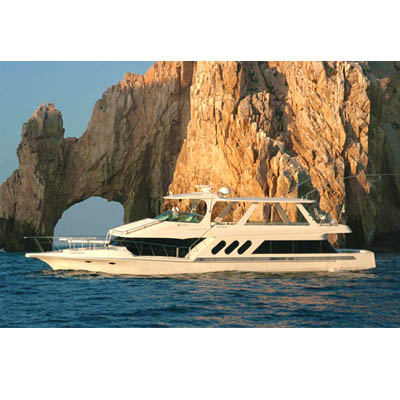 72' Blue Water Yacht
Classic Hatteras is a beautiful yacht with 3 stateroom layout, gallery and spacious cockpit. It has an sophisticated design with its main salon elegantly decorated with warm wood paneling, light carpeting dark colored counter tops and beige windows. This yacht offers performance without compromising even a little on comfort and luxury. All the rooms are well equipped and elegantly designed. It has beautiful shower, washrooms, and kitchen and also offers some optional features like TV, sound system and internet.